Special Needs Dentistry
in Richmond, VA
Special Needs Dentistry
in Richmond, VA
Children with special needs often have unique concerns when it comes to their oral health, and we, at Bitty Bites Pediatric Dentistry, are here to help. Dr. North and her team fully understand the demands of special-needs care and have the training and experience needed to offer the quality, gentle services you and your child can trust.
Dental Concerns of Children with Special Needs
While every child needs routine dental care to maintain a healthy smile, children with special needs have a higher risk of developing dental conditions, including tooth decay, gum disease, or oral trauma. They sometimes require medication or have dietary needs that are detrimental to their dental health, or they may find it challenging to brush and floss their teeth properly. The good news is that dental disease is preventable through quality, individualized dental care, and Bitty Bites Pediatric Dentistry provides just that.
Why Choose a Pediatric Dentist for Your Child's Care
Pediatric dentists receive two or more years of advanced training beyond dental school. Their education as specialists includes a focus on providing care for children with special needs, including behavior management.
We recommend scheduling your child's first dental visit by the first birthday. Dr. North will take a full medical history and will gently examine your child's teeth and gums. Based on your child's unique needs, she will recommend any restorative or preventive treatments needed for optimal oral health.
Stress-Free Dental Care
Children with special needs are sometimes anxious about dental visits and may find it challenging to sit still during treatment. We offer sedation dentistry options to ensure we deliver safe and comfortable dental care. Dr. North will work with you to determine the best sedation option, taking into account your child's age, specific health needs, and the outlined treatment plan.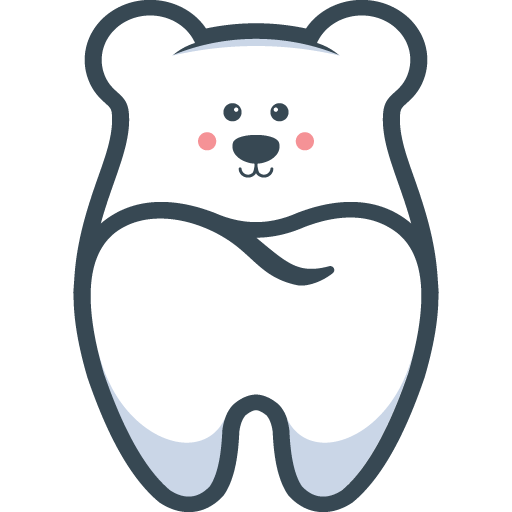 You and Your Child Will Feel Right at Home
At Bitty Bites Pediatric Dentistry, we provide kind, caring, and patient care to our young patients. Our office is designed with your children in mind. Kids love to explore our books, toys, and games, and best of all, they love to interact with Bear and Mia, our delightful therapy dogs. Our pledge to you is that we will do everything we can to ensure your child's time with us is a very positive one.
Request Your Appointment Today!
At Bitty Bites Pediatric Dentistry, we make it convenient to plan your visit. Click the link to request an appointment time that fits your busy schedule. We can't wait to see you!