Dental Emergencies
in Richmond, VA
Dental Emergencies
in Richmond, VA
Dental emergencies can happen to kids when least expected, and we at Bitty Bites Pediatric Dentistry, are here to help! Our team is well trained and equipped to handle emergencies. We strive to provide the relief and urgent dental care your child needs as soon as possible!
How Can You Prepare for a Dental Emergency?
Knowing what to do in case of a dental emergency can make the difference between saving and losing a tooth. We recommend keeping our office phone number at hand: (804) 215-8600. In the event of an emergency, contact us right away. If our office is not open, please take your child to the nearest emergency room.
What Are the Common Dental Emergencies?
Common dental emergencies include severe toothache, an abscess, a knocked out (avulsed) tooth, dental intrusion, a broken, fractured, or chipped tooth, or soft tissue (lips, cheeks, tongue) injuries.
If unsure if your child is experiencing a dental emergency, consider the following questions. Is there severe pain? Is there any swelling to the mouth, face, or jaw? Has your child suffered a blow? Are there any knocked out or loose teeth? Is there any uncontrolled bleeding from the mouth? If you answered yes to any of these questions, your child is likely in need of emergency dental services.
What Should You Do if Your Child Has a Dental Emergency?
Contact our office immediately! Steps you can take before dental treatment include rinsing your child's mouth with water and applying a cold, damp compress to the area to reduce swelling. If there is any bleeding, apply light but firm pressure.
If your child knocked out a baby tooth, place it in some milk. If, however, your child knocks out a permanent tooth, gently return it to its socket after cleaning it with warm water, making sure not to touch the root. If that is not possible, place it in a container of milk and bring it with you to our office.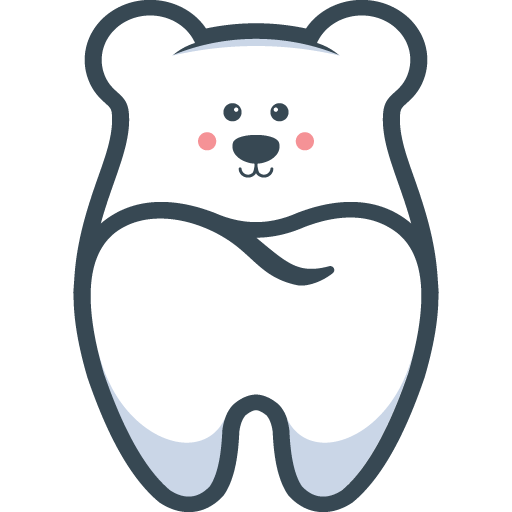 What Should You Expect?
When you come in for emergency care, we may recommend dental sedation for your child's comfort. We may use x-rays to evaluate the extent of the injury. Our emergency dentist will spare no effort to ensure the best possible treatment outcomes. We would like to reassure you that your child will receive quality, gentle care.
Request Your Appointment Today!
At Bitty Bites Pediatric Dentistry, we make it convenient to plan your visit. Click the link to request an appointment time that fits your busy schedule. We can't wait to see you!